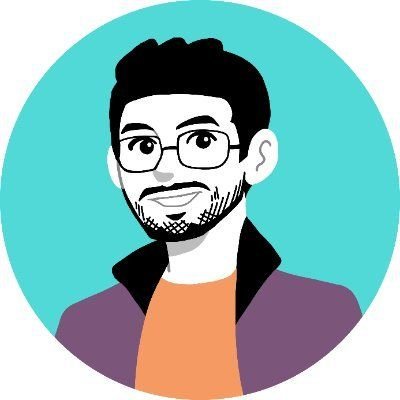 Upen
Founder, Micro SaaS HQ
'This Week in Micro SaaS' is a weekly bite-sized roundup covering the latest news, milestones, success stories, and insights around profitable digital products. Whether you're seeking inspiration for your own micro saas or simply curious about others' accomplishments, this quick update (2 min read) will keep you informed and inspired. Don't forget to subscribe to our free
Micro SaaS Ideas newsletter
, which includes a dedicated section for these news updates.
Our Micro SaaS HQ Pro member Marving launched Dataaxy.com, a job board and reverse job board specialized in Data and AI Talents.
webtoapp.design, a tool to turn websites into Android and iOS hits $4K MRR.
Snappify by Dominik Sumer hits $1,402 MRR and 9,681 registered users. See his earlier interview on FounderBeats.
Bahauddin, founder of promotee.co, a micro-saas for Reddit marketing reaches almost $600MRR and 300 signups in 3 months.
Andrei shares how Edme, an online classroom for language teachers, became from an almost-dead project to a profitable one, generating $200 MRR in a single day.
Pageport.co, a tool to create personalized video-based landing pages for one person, reaches $1500 MRR.
Yaro bootstrapped InboxDone.com, an agency for email management as a service for entrepreneurs And professionals, to a 7-figure business.
Scrollsequence.com, a wordpress plugin that turns any video into immersive web experience hits $10000 in sales.
---