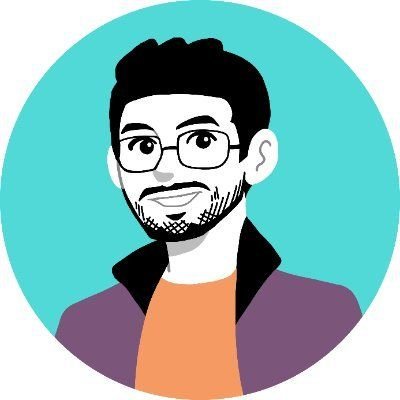 Upen
Founder, Micro SaaS HQ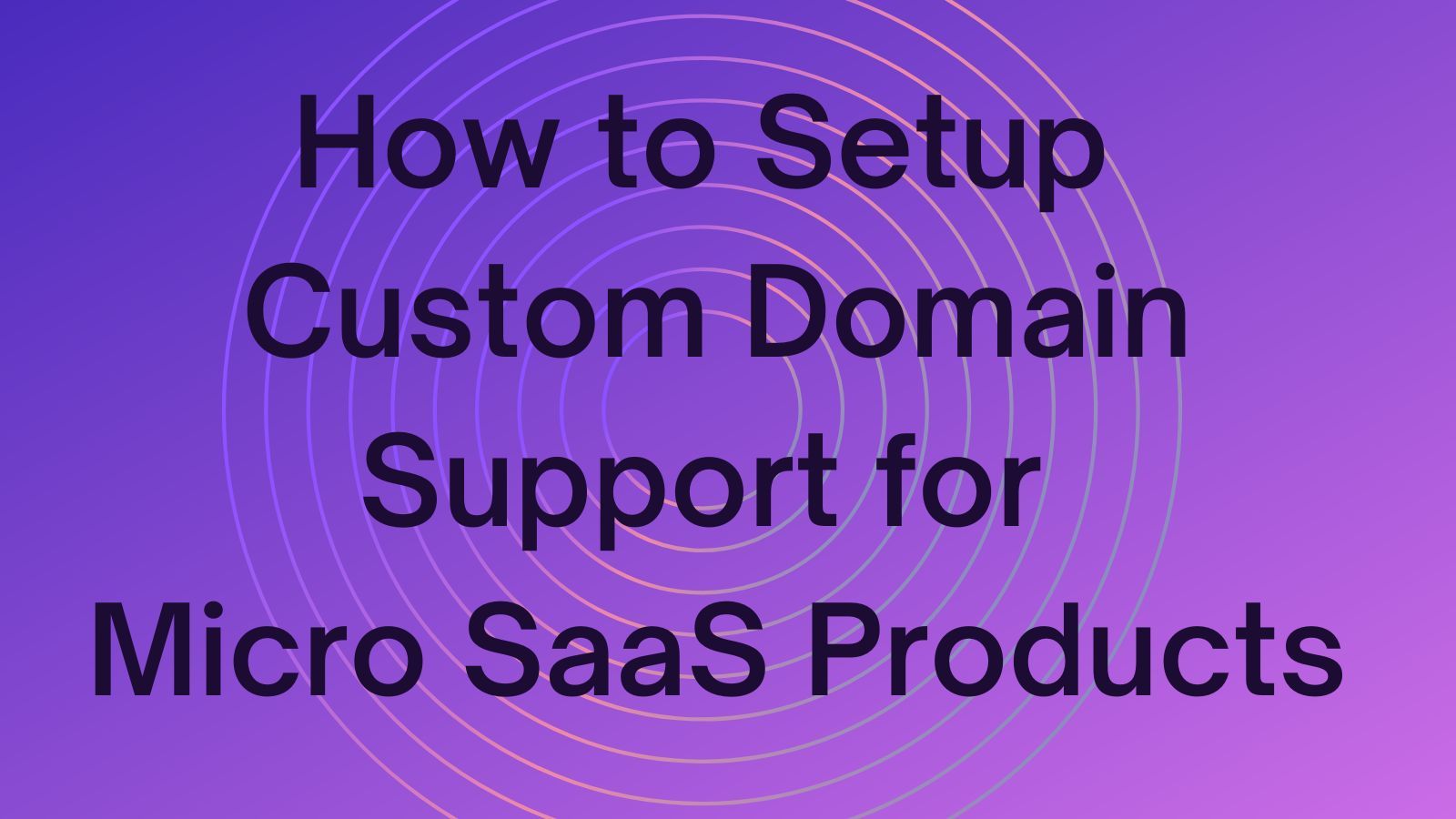 Implementing custom domains is required for a few SaaS Apps when you want to provide a complete white-label feature. There are multiple ways to do this.
One of the biggest issues with implementing custom domains is generating the SSL (https) certificates dynamically.
You can technically implement custom domains/SSL with open source tools like LetsEncrypt and CaddyServer. But if you are working on a quick prototype or MVP to validate your product/market/reach, don't spend too much time with tech and use readily available solutions.
Here are the products that can automate custom domains/SSLs for you.
Custom domains and white-labelling for SaaS with an easy-to-use API, great documentation and customer support, automated DNS instructions sent to your users, active monitoring and a lot more features to save you time.
Add custom domains & subdomains to any app with one easy API. Route them to any server, domain, subdomain, or IP address. Includes free automatic SSL with monitoring.
Render is a hosting service that provides unlimited custom domains. You just simply host your app and connect as many custom domains as you want. They also have an API to automate this process.
Another hosting provider that provides custom domains out of the box. But there are some limitations on the total number of domains you can attach before subscribing to higher pricing tiers.
Cloudflare also recently launched custom domain support. Cloudflare for SaaS allows you to extend the security and performance benefits of Cloudflare's network to your customers via their own custom or vanity domains.
---