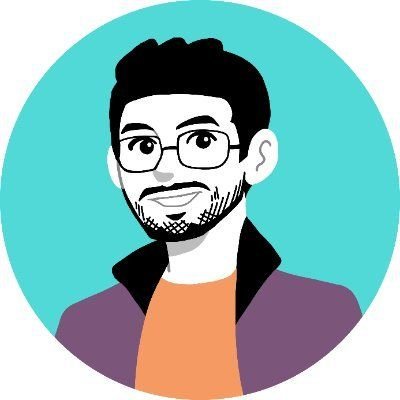 Upen
Founder, Micro SaaS HQ
'This Week in Micro SaaS' is a weekly bite-sized roundup covering the latest news, milestones, success stories, and insights around profitable digital products. Whether you're seeking inspiration for your own micro saas or simply curious about others' accomplishments, this quick update (2 min read) will keep you informed and inspired. Don't forget to subscribe to our free
Micro SaaS Ideas newsletter
, which includes a dedicated section for these news updates.
HeyGen, an AI video generation platform, reaches $1M ARR in just 7 months.
Zoltan gets 800+ users in 3 Months from Upsum.io built using No-Code tech stack. See his interview on FounderBeats.
helperAI.info, a tool to access ChatGPT on any Site that comes with source code and license to resell, generates $300+ in 5 Days.
Our Micro SaaS HQ pro member Subro launches text2sheets.com, a chatGPT backed tool to create structured data from any text.
Adam Berecz hits $100K+ annual revenue from Vueform.com, a closed-source form builder tool designed for developers.
Senja, a testimonial tool by Wilson Wilson and Oliver Meakings, hits 200 paying customers. See this earlier interview on FounderBeats
Bhanu Teja crossed $9.8K MRR with SiteGPT.ai, a tool to create AI chatbots without coding.
Formsly.app, a form and survey builder tool, hits reached 1000 signups in only 6 days after launch.
Andreas Reinhold reaches $2K MRR from auto-swiper.ch.
ImagineMe.ai, a bootstrapped generative AI tool reaches $2K monthly revenue.