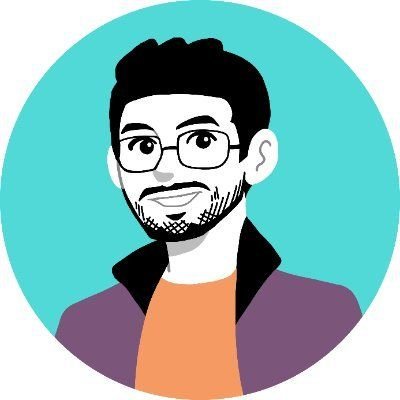 Upen
Founder, Micro SaaS HQ
'This Week in Micro SaaS' is a weekly bite-sized roundup covering the latest news, milestones, success stories, and insights around profitable digital products. Whether you're seeking inspiration for your own micro saas or simply curious about others' accomplishments, this quick update (2 min read) will keep you informed and inspired. Don't forget to subscribe to our free
Micro SaaS Ideas newsletter
, which includes a dedicated section for these news updates.
Our Micro SaaS HQ Pro member Lynn Lin and her team launched weshop.ai , 10x Model & Product Photos with AI Studio.
Baptiste Arnaud crossed $13K MRR with Typebot. Read his earlier interview on FounderBeats
ImprovMX.com, a tool for receiving and sending emails with custom domain name by Cyril and Antoine, reaches $19K in monthly revenue
Al Salah reached 15K MRR with instatus.com, a tool to create status pages.
Goutham Jay crossed $700 MRR today with famewall.io. See Goutham's earlier interview on FounderBeats
Maciej Cupial crosses $8K MRR with Calendesk.com, an appointment scheduling software built for businesses
Spell.so by Rafal hits $1K MRR
Marc Lou crosses $1500 MRR with indiepa.ge, Linktree for entrepreneurs
---