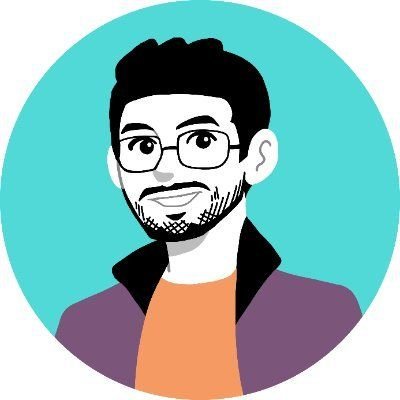 Upen
Founder, Micro SaaS HQ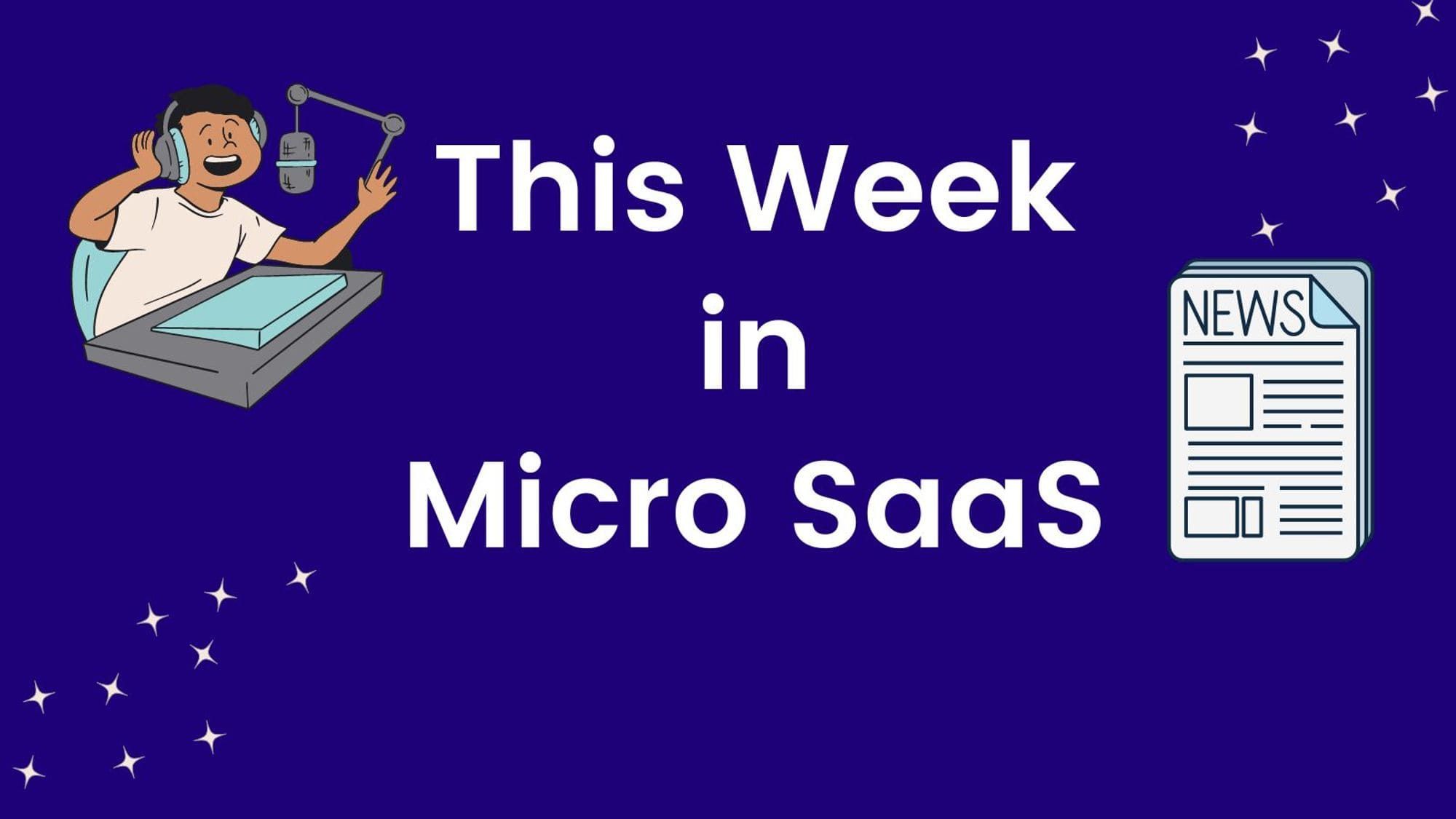 'This Week in Micro SaaS' is a weekly bite-sized roundup covering the latest news, milestones, success stories, and insights around profitable digital products. Whether you're seeking inspiration for your own micro saas or simply curious about others' accomplishments, this quick update (2 min read) will keep you informed and inspired. Don't forget to subscribe to our free
Micro SaaS Ideas newsletter
, which includes a dedicated section for these news updates.
Our Micro SaaS HQ Pro member Mariam grew AIBrews.com - a newsletter covering AI updates - to 1170+ subscribers in less than 3 months.
WideBundle a Shopify app, reaches $40K MRR. See this earlier interview of founder, Mat De Sousa, on FounderBeats
Chatbase built by Yasser reached $59,000 in MRR after launching on Twitter to his 16 followers 3.5 months ago
Ch Daniel shares how he's making $200k per year from multiple products
Gwendal Brossard made $2,300 in sales within the first week of PaletteBrain.com - a macOS application that allows users to use ChatGPT across all their applications using a shortcut.
Unriddle.ai, an app to query documents using GPT-4, generated $1.9k revenue in just over a week
meetergo.com reached $25k MRR in 1.5 years as a bootstrapped business
Ben Gorman on growing sif'd to $1K ARR in 6 weeks after launch.
AgentRunner.ai by Nicolas Trésegnie, an app for creating GPT-4 powered autonomous agaents, reaches 60+ sign-ups per day
---