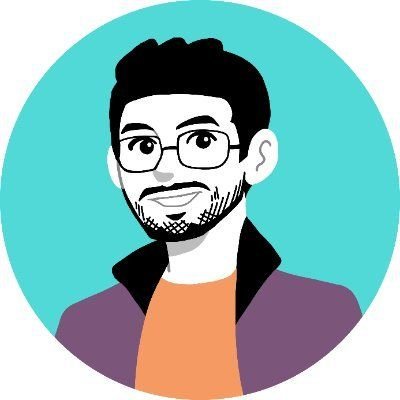 Upen
Founder, Micro SaaS HQ
'This Week in Micro SaaS' is a weekly bite-sized roundup covering the latest news, milestones, success stories, and insights around profitable digital products. Whether you're seeking inspiration for your own micro saas or simply curious about others' accomplishments, this quick update (2 min read) will keep you informed and inspired. Don't forget to subscribe to our free
Micro SaaS Ideas newsletter
, which includes a dedicated section for these news updates.
Our Micro SaaS HQ Pro member, Subro launched microsaasdb.com a database of profitable saas products that has reached 3k monthly unique visitors. Microsaasdb has been built using the no-code tool Flezr
Notification, a WordPress notification plugin by Jakub Mikita reaches $3.7K in monthly revenue.
penparrot.com, a ChatGPT-based writing tool, reached $1300 ARR organically in 5 days.
Jonathan hits $1K MRR with get.mymfa.io a tool for SMS Multi-Factor Authentication testing.
Docswrite by Sandeep crossed $600 MRR without spending money on marketing.
Luke Jones reaches $970 in monthly revenue with SponsorLeads - connecting newsletters with sponsors.
ChatDox.com by Rana and Zain reaches $1.5K in monthly revenue.
Leon Wei got first paid customer on a $349 annual plan for skills.ai
Pirsch Analytics, a privacy-friendly web analytics tool by Marvin and Daniel, hits $3.3K in monthly revenue.
---